innovation
experience
reliability
reliability
Spunbond polypropylene nonwovens
Available widths
from 12 cm to 3.5 m
up to 19 m by using a linking machine
Available weights
10-150 g/m2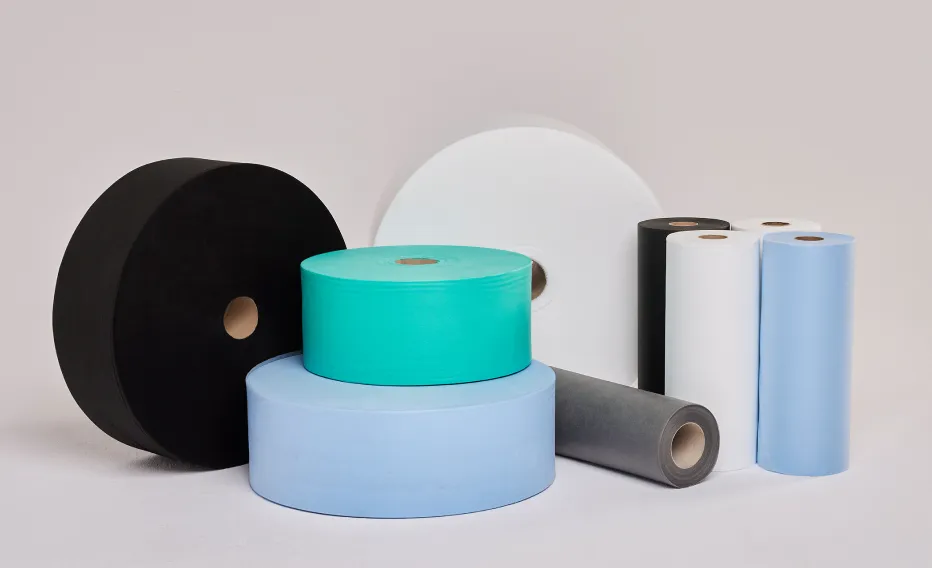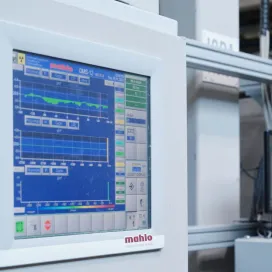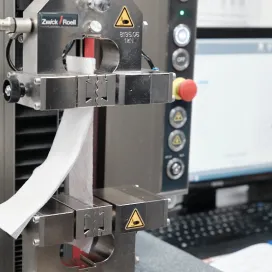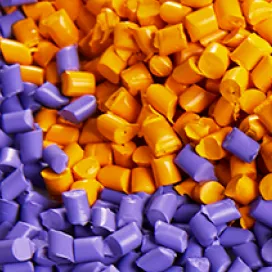 Numerous advantages of polypropylene nonwovens (PP Spunbond), also known as wigofil, such as low stretch, smooth surface, wear-resistance, breathability, and flame retardancy, make them an ideal material to be used in the following industries:
furniture,
medical and hygienic supplies,
protective and medical clothing,
footwear and leather crafting,
carriers and pads,
agriculture,
construction,
filtration industry,
electronics industry,
automotive industry,
packaging and covers
laminates
Our nonwoven is produced under own brand TEXFIL.
In the production process, we use high technical parameters that can be adapted to individual customer needs. Our machinery park gives us a lot of possibilities to modify nonwovens' properties by adjusting their technical parameters, width, weight, or colour.
To meet diverse needs of different sectors, we use various types of finish, such as hydrophilic, hydrophobic, or antistatic one. We also produce nonwovens with UV stabilisers or with refractory qualities. We are certified by Öko-Tex, TÜV, Intertek.