innovation
experience
reliability
reliability
Your expert in nonwovens
Innovation, experience, creativity, reliability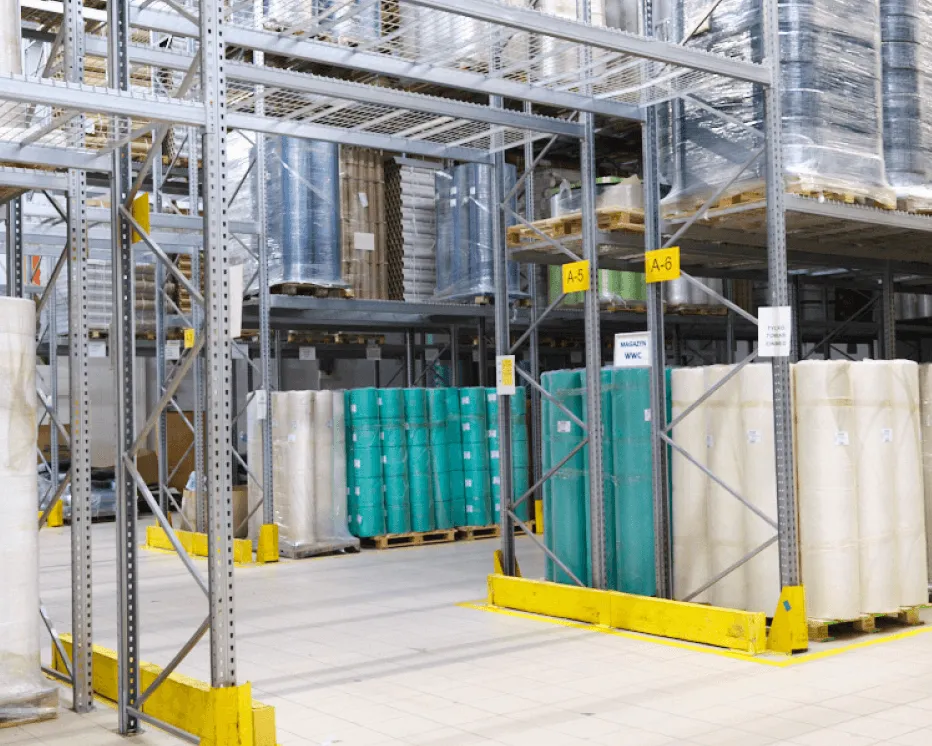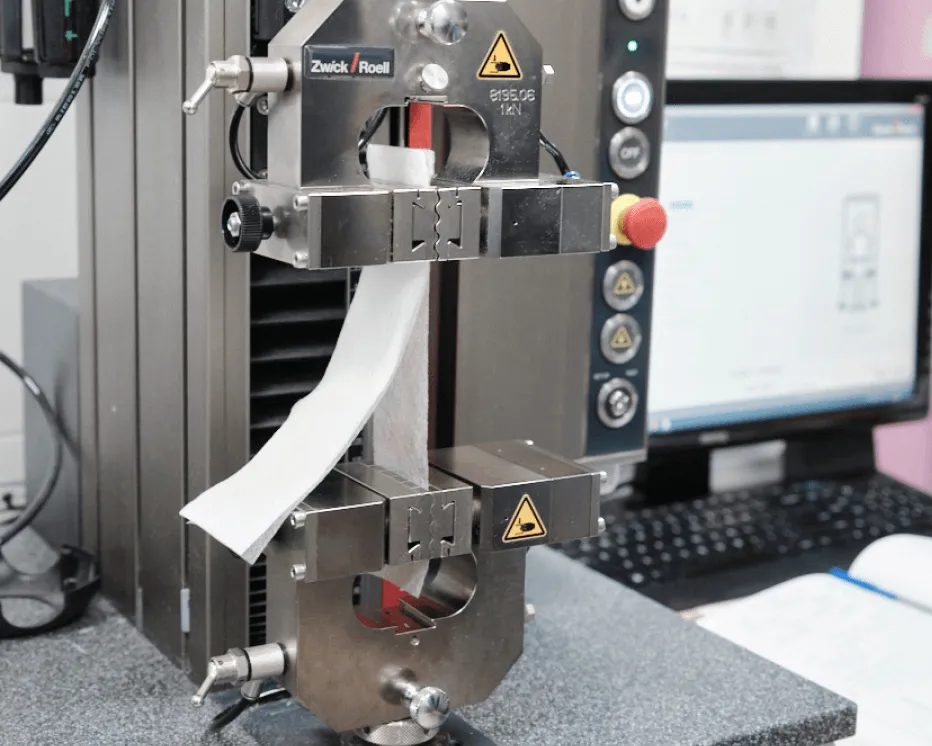 Einmed was founded in 2008. Originally, the company focused its activity on the distribution of disposable nonwoven medical clothing for wholesale and retail customers, hospitals, medical institutions, and public establishments. Thanks to foreign and domestic sales network, market demand, and positive relations with our customers, our company began to thrive, and we extended our assortment with spunbond, meltblown and SMS polypropylene nonwovens.
Every month, Einmed delivers more than

2000 tons

of nonwovens
Every month, Einmed delivers more than 2000 tons of nonwovens to its domestic and foreign customers. Our employees pay special attention to professional customer service, and to ensuring the high quality of the materials produced by us. Our services include fast and efficient order processing, organisation of deliveries, and substantive and technical support in the development of new projects. We invite you to cooperation!
We kindly invite you to contact us for more information
Certificates, photos, offers